Welcome to Chestnut Class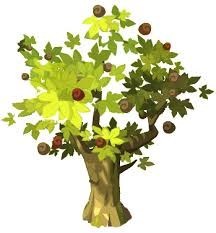 Welcome to Chestnut Class
Welcome to Chestnut Class and thank you for visiting our class page!
Being in Chestnut is an important step for us as we look to continue our journey through the school. Early in the term we will be looking elect our school council members, who help drive many of the school projects and provide feedback to their classmates. As well as this, we will be taking on our class jobs for the term. Some of our jobs include; iPad monitor, handing out of book bags, looking after our reading corner and putting up the class daily calendar. Our children relish the opportunity to take on these responsibilities, and their willingness to help and support others is something that we nurture carefully.

In our classroom we have a separate quiet room, where we can work confidently and calmly with access to additional resources, such as our class iPads and spacious work areas. We also have access to an exciting array of different reading books, from Monsters and Fairy Tales to Animals and Poetry. Most importantly though; we have fun, we enjoy our learning and we try our hardest.
At the end of the day we also take time to share our class prayer.
Thank you God in Heaven
For our day begun
Thank you for the breezes
Thank you for the Sun
For this time of gladness
For our work and play
Thank you God in Heaven
For another day
Amen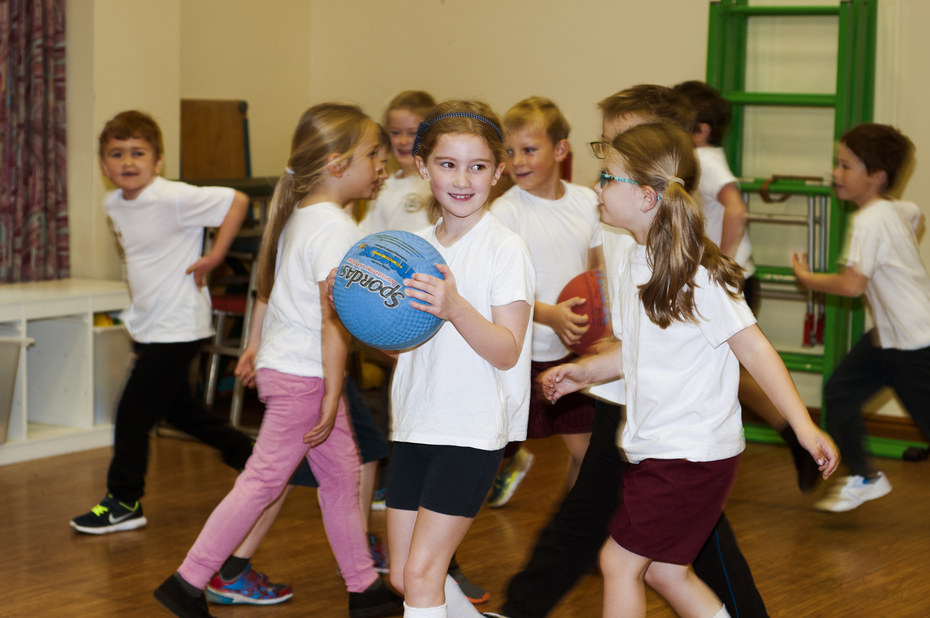 Our Class Blog
Happy Holidays!