This Summer Term we are looking forward to our topic, 'Weather Watch Around the World'.

Welcome to Chestnut Class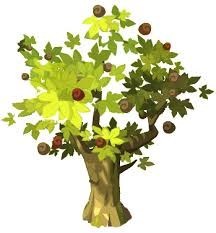 Welcome to Chestnut Class
Welcome to Chestnut Class and thank you for visiting our class page! In our Year 2 class, in which we have 27 children, there are 20 girls and 7 boys. Our teacher is Mr. Shillabeer and our Learning Support Assistants are Mrs. Lange and Mrs. Brogden. Also, we are lucky enough to have Mrs.Taylor in on Monday, where she will listen to some luck readers! As our Year group is a little larger this year, Mrs. Beekmann will also be teaching many of the Year 2's in Hazel class, so there will be plenty of opportunities to experience the excitement of learning all around the school.
Being in Year 2 is an important step for us as we look to continue our journey through the school. Early in the term we will be looking elect our school council members, who help drive many of the school projects and provide feedback to their classmates. As well as this we will be taking on our class jobs for the term. Some of our jobs include; iPad monitor, handing out of book bags, looking after our reading corner and putting up the class daily calendar.

In our classroom we have a separate computer room that we often use as part of our Creative Curriuclum, which also has access to class iPads - which are great fun! We have home tables that are named after different animals: Badgers, Birds, Foxes, Mice, Otters and Owls, who take it in turn to lead for the day. Most of all; we have fun, we enjoy our learning and we try our hardest.
At the end of the day we also take time to share our class prayer.
Thank you God in Heaven
For our day begun
Thank you for the breezes
Thank you for the Sun
For this time of gladness
For our work and play
Thank you God in Heaven
For another day
Amen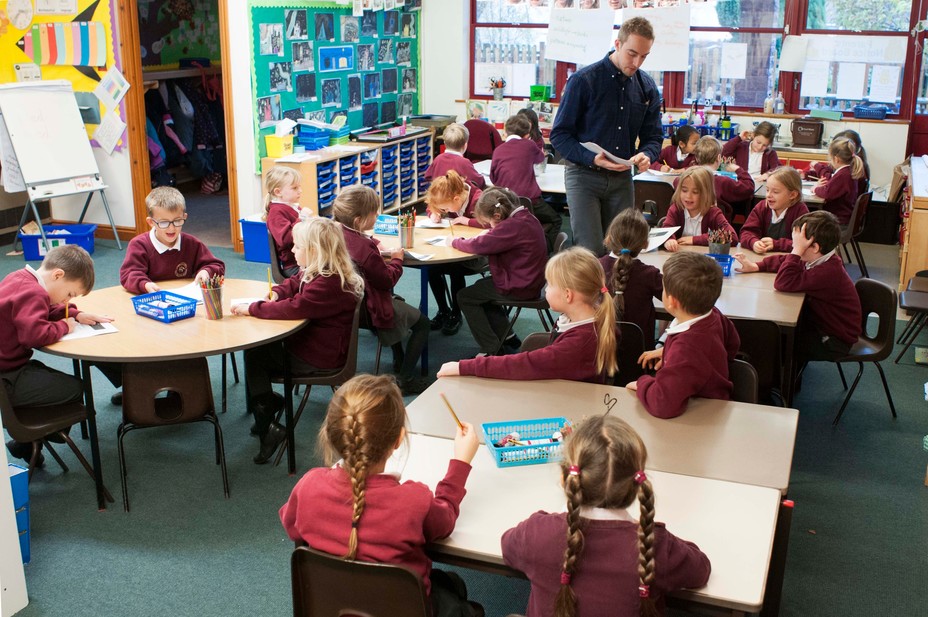 Our Class Blog - Summer 2017
It's been a busy and productive beginning to the summer term. We have already begun observing the changes to our class tadpoles, making observations and predictions because we are all scientists at Axbridge School! Our story writing has often left Mr. Shillabeer and Mrs. Beekmann speechless, and this term is no different. We have invented our own 'wish' based stories, and every one of them is unique and full of surprises. See our school Twitter page to read a few examples; we're very proud of them. In mathematics, we have been mastering time and fractions. In particular, we have looked to tell the time to o'clock, half-past, quarter past and quarter to. Some of us can even tell the time to every 5 minutes!
Looking forward, we have a multi-skills festival in May, as well as our school sports day and the summer School Production. On top of this, we will have Miss Stones, the SCITT trainee teacher situated in Hazel and Chestnut to continue her training, which we are all looking forward to.
As we mentioned before, please continue to check our school Twitter feed for up to date classroom events and pieces of work. If you haven't begun following the school yet then please follow us on @AxbridgeSchool. We will be regularly updating this page so always check back to see what fantastic hard work we have been creating.
Mr Shillabeer and Chestnut Class