This Autumn Term we are looking forward to our topic, 'Who was King John?'.

Welcome to Chestnut Class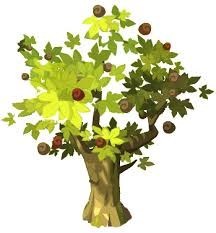 Welcome to Chestnut Class
Welcome to Chestnut Class and thank you for visiting our class page! In our Year 2/3 class, in which we have 30 children, there are 18 girls and 12 boys. Our teacher is Mr. Shillabeer and our Learning Support Assistants are Mrs. Lange and Mrs. Brogden. Also, we are lucky enough to have Mrs.Taylor in on Monday, where she will listen to some lucky readers! As we have a large year group this year, Mrs. Beekmann will also be teaching many of the Chestnut children in Hazel class, so there will be plenty of opportunities to experience the excitement of learning all around the school.
Being in Chestnut is an important step for us as we look to continue our journey through the school. Early in the term we will be looking elect our school council members, who help drive many of the school projects and provide feedback to their classmates. As well as this, we will be taking on our class jobs for the term. Some of our jobs include; iPad monitor, handing out of book bags, looking after our reading corner and putting up the class daily calendar. Our children relish the opportunity to take on these responsibilities, and their willingness to help and support others is something that we nurture carefully.

In our classroom we have a separate quiet room, where we can work confidently and calmly with access to additional resources, such as our class iPads and spacious work areas. We also have access to an exciting array of different reading books, from Monsters and Fairy Tales to Animals and Poetry. Most importantly though; we have fun, we enjoy our learning and we try our hardest.
At the end of the day we also take time to share our class prayer.
Thank you God in Heaven
For our day begun
Thank you for the breezes
Thank you for the Sun
For this time of gladness
For our work and play
Thank you God in Heaven
For another day
Amen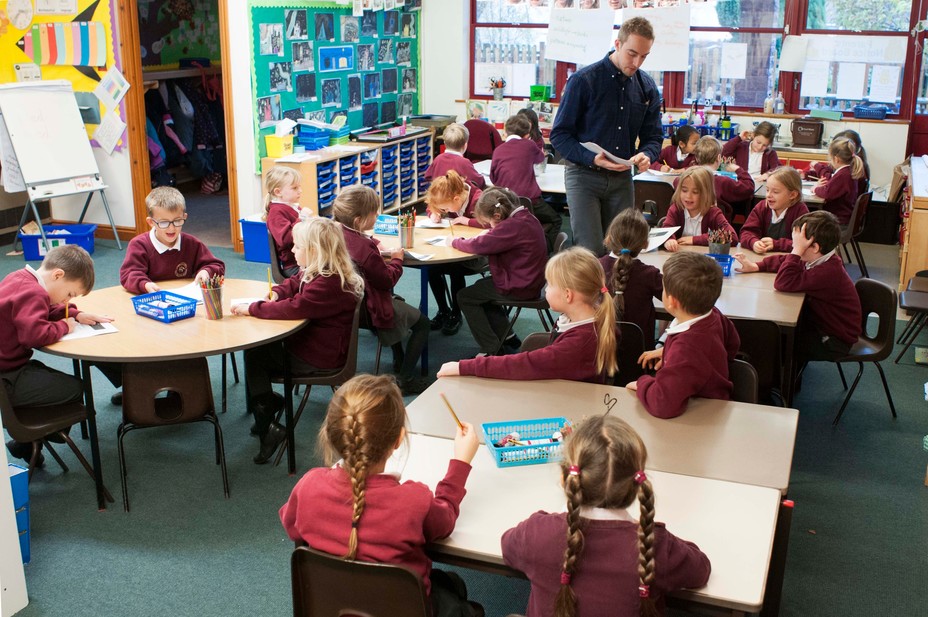 Our Class Blog - Autumn 2017
Welcome back to the Autumn term and let's hope this fine weather continues a little while longer! It is always a very busy time; both settling into a new classroom and experiencing the changing of the seasons, with the celebration of Harvest to look forward to as well. This year is particularly exciting for those children in Chestnut Class, as we have a mix of Year 2 and 3 children! Alongside this opportunity to make new friends, we will be taking our learning across different classrooms and enjoying the chance to take part in whole school projects and topics.
This term our topic is based around King John. The whole school will be visiting King John's Hunting Lodge in Axbridge Town Square, in order to find out more about what life was like several hundred years ago. On top of this, we will be continuing where we left off from last year; creating and writing wonderful stories, mastering our mathematics and learning what it takes to become a real scientist.
As we mentioned before, please continue to check our school Twitter feed for up to date classroom events and pieces of work. If you haven't begun following the school yet then please follow us on @AxbridgeSchool. We will be regularly updating this page so always check back to see what fantastic hard work we have been creating.
Mr Shillabeer and Chestnut Class