Our topic for this term is: 'Weather Watch Around the World'
Welcome to Hazel Class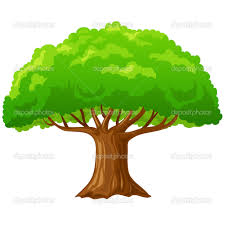 Welcome to Hazel Class!
We have 12 Year 1s and 12 Year 2s in our class. Our teacher is called Mrs.Beekmann. We have Mrs.Brogden, Mrs. Mages and Mrs.Lange to help us as well. We work very closely with Chestnut Class and Willow Class. Sometimes, we have English and Maths lessons with Mrs. Richardson or Mr.Shillabeer.

At the end of the day, we also take time to share our class prayer.
Dear Lord,
Thank you for our days at school,
For helping us to work and play.
Look after us in all we do,
And keep us safe from harm each day.
Amen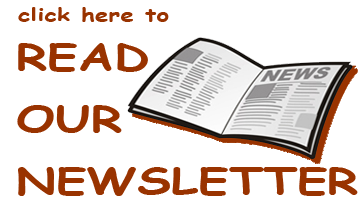 Our Class Blog
This term we are exploring changes in our environment. We are going to begin a World Weather Watch using webcams to collect information about weather in different locations. We will practise reading temperatures using different scales too. Our tadpoles have returned to the classroom! They have already begun to grow and change. After using books and the internet to find out about the life cycle of frogs, we hope that we have made some accurate predictions about what might happen to them next. We are also looking forward to having caterpillars to look after too and finding out how they grow and change. Everyone is learning to tell the time; o'clock, half past, quarter to/past. We try to practise telling the time everyday so that can tell the time wherever we are, at school and at home.