Our Summer Term Topic is 'Reach for the Sky'.
Welcome to Oak Class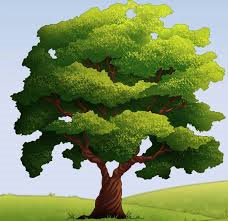 Welcome to Oak Class. Our teacher is Miss Nash and and our Learning Support Assistants are Mrs Sue Ingarfill and Mrs Lin Maunders. We have 30 children in our class and our classroom in situated in the main school building.
In Oak Class we recognise that as we grow older it is important to take responsibility for our learning, behaviour and belongings. We earn golden time cards for good effort, achievement, and demonstrating a helpful and caring attitude. We enjoy learning about topics that help us develop a better understanding of our locality and the world. We begin to understand the impact that people in the past and historical events have had on the way we live today. All of us have the opportunity to learn French.
In our class we have a 'Roll of Honour'. Children in the class can be 'Mathematician', 'Handwriter' and 'Golden Rules Ambassador' of the week' and they will receive a certificate. They will also have their photos and work displayed in the class.
Our classroom is bright and colourful because Miss Nash likes to display all the things we have been learning and making!!! In Oak class we have lots of fun learning.
At the end of the day, we also take time to share our class prayer.
Father hear us pray,
Thank you for our joy filled day,
Thank you for helping us with our work and play,
For guiding each of us on our way.
Amen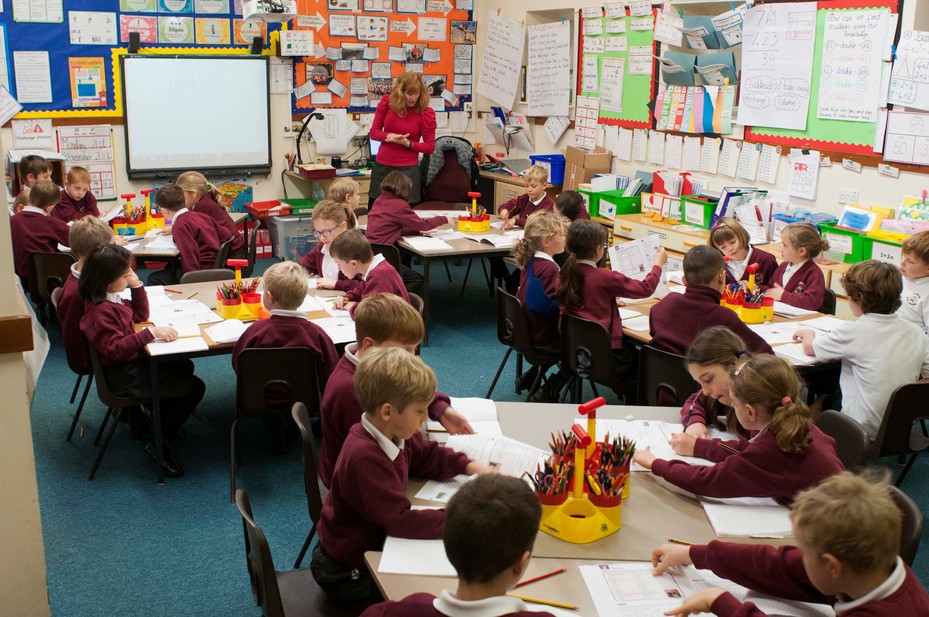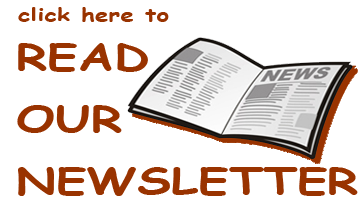 Our Class Blog
Our Topic this term is 'Reach for the Sky'. We have started this topic by reading 'The Fearsome Giant' which is all about conquering our fears. We will be writing a story where we have to confront a fear and have a character who acts as a mentor to guide and advise us.
We will also be learning lots of information mountains, mountaineers and explorers so be prepared for lots of facts, stories and some research work at home.
Swimming has now finished so we will be getting straight back into our REAL P.E activities and also practise for sports day which will be coming up in June.
We also have an activity day on the the 2nd of May at Charterhouse which is always lots of fun and sometimes windy!!!!!.
We are continuing to work really hard on our times-tables and are using lots of different activities such as power of 4, trios, arrays, Hit the Button and we are trialling 'Times-table Rockstars' to help us learn them confidently. Miss Nash also likes us to know the division facts!!!!! So the more we practice using the different methods the better our recall of multiplication and division facts will be.
At the end of the summer term we will have our school production. It is always very exciting and you will soon start hearing some of the songs as Oak Class will be the choir for the performance. The children love taking part and always work so hard to make the performances enjoyable.
I