Welcome to Pine Class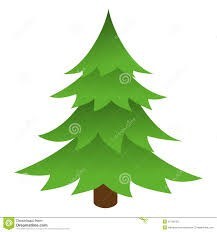 We are all in our first year at big school! Our teacher is Miss Dunmall. We learn in a stimulating and fun environment where we explore the seven areas of the Early Years Foundation Curriculum: Personal, Social and Emotional Development, Physical Development, Communication and Language, Literacy, Mathematics, Understanding the World and Expressive Arts and Design. We enjoy exploring, building upon existing knowledge and discovering new things!
We are always willing to have a go and to try our best, even if we may find things a bit tricky!
At the end of the day, we also take time to share our class prayer.
Now our day in school is done,
We say goodbye to everyone,
Keep us safe from harm we pray,
Until we meet another day.
Amen
Class Newsletter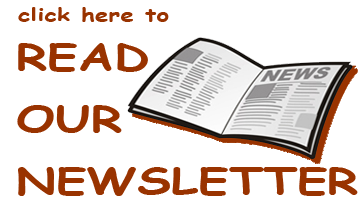 Our Summer Term Class Blog
Happy Holidays!
Miss Dunmall and Pine Class