Welcome to Pine Class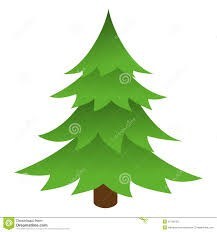 We are all in our first year at big school! Our teachers are Mrs Bissett and Miss Coles, our helpers are Mrs Bush and Mrs Fortune. We learn in a stimulating and fun environment where we explore the seven areas of the Early Years Foundation Curriculum: Personal, Social and Emotional Development, Physical Development, Communication and Language, Literacy, Mathematics, Understanding the World and Expressive Arts and Design. We enjoy exploring, building upon existing knowledge and discovering new things!
Everyday we have a special 'speaker of the day' who is also the class leader. We enjoy the playground and the outside classroom. It is great fun going to Forest School in our wellies, even when it rains! At Forest School we develop our social skills by working together and enjoy the world around us. We especially love planting and looking after vegetables in our vegetable patch.
At the end of the day, we also take time to share our class prayer.
Now our day in school is done,
We say goodbye to everyone,
Keep us safe from harm we pray,
Until we meet another day.
Amen
| | | |
| --- | --- | --- |
| | | |
Class Newsletter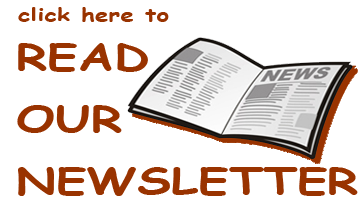 Our Class Blog
Welcome back to the Spring Term! This term our topic is 'Night and Day'. We will be finding out about nocturnal animals looking in particular at the hedgehog during Forest School on a Wednesday. In Literacy we will be reading a range of books by the author Jill Murphy, writing our own stories, making puppets and designing rockets to fly to space.
Our inside role play area this term is a 'Dark Den' we will be reading in there with our friends and having a go writing with fluorescent pens in torch light!
Religious Education this term is all about 'Special Places' and we are enjoying sharing each other's photographs of our special places.
You are welcome to come in and see our displays in our classroom.
Mrs Bissett, Miss Coles, Mrs Bush and Mrs Fortune