Our topic for the Spring Term is 'Animal Antics'.

Welcome to Redwood Class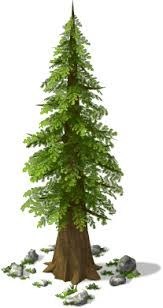 Welcome to our Redwood Class page.
Our teacher is Miss Kellie Nash and our Learning Support Assistants are Mrs Sue Ingarfill and Mrs Lin Maunders. There are 29 Year 4s in our class.
In Redwood Class we recognise that as we grow older it is important to take responsibility for our learning, behaviour and belongings. We enjoy learning about topics that help us develop a better understanding of our locality and the world. We begin to understand the impact that people in the past and historical events have had on the way we live today. All of us have the opportunity to learn French.
The Year 4's do a lot of the 'jobs' in the school like ringing the bell. The jobs change every half term so that almost everyone has a chance to try most tasks.
In March we attend a special day for first school leavers at Wells Cathedral which is always an enjoyable occasion. Each year there is a residential trip for Year 4 and once again this year we are going to Charterhouse where there are lots of exciting activities to try.
At the end of the day, we also take time to share our class prayer.
Father,
Hear us pray,
Thank you for our happy day,
For the friendships that we share,
And for love and compassion everywhere
Amen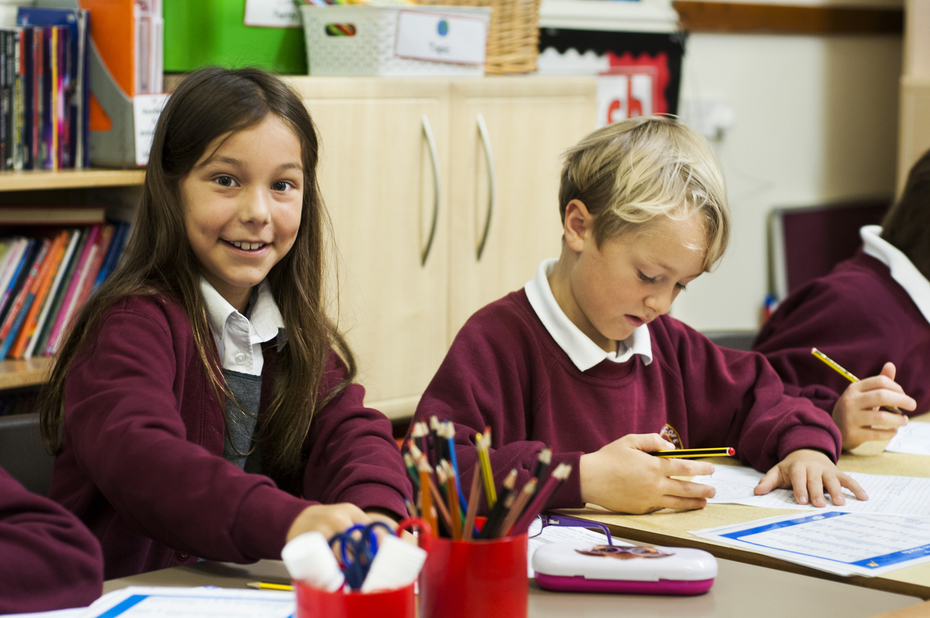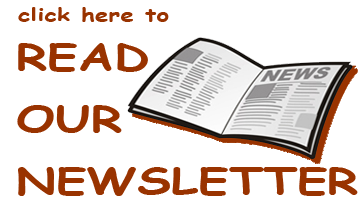 Spring Term Blog from Redwood
This term our whole school topic is "Animal Antics."
Throughout the term we have lots of exciting activities planned.
We have started our topic by researching different habitats using iPads and books from the library. We have also created questions that we are going to find the answers to throughout the topic.
In our writing we have started by focusing on using the power of 3, dialogue and fronted adverbials to make our story writing detailed and exciting.
With this in mind, we have decided to take the opportunity to enter the 'Radio 2 Five Hundred Word Story Writing Competition'. We will send out a letter with more details shortly. The children are all very excited.
In P.E, we are taking part in weekly swimming sessions, specialist coaching sessions, Golden Mile and will also have opportunities to do extra fitness sessions and a Zumba session.
We are going to continue to work hard on our reading challenge, which is to read 100 words in a minute using a confident voice and with expression. We are also going to be writing a book review, on a book of your child's choice, every half term. A book review sheet will be sent home in your child's book bag to complete.
Times-table Rocsktars continues to be a big hit with Redwood. They find the website a fun way of recalling their multiplication facts quickly. Redwood are also practising recording their multiplication and disvision facts using arrays, bar modelling, trios and mastery booklets.
In R.E we are focusing on Christian Values of forgiveness and hope, we will be exploring the story of The Prodigal Son. We will also be looking at how these values are important in our lives and the impact they have on the people around us.
Listen below to hear us practising our two and three times tables.