Our topic for the Autumn Term is 'Who was King John?'.
Welcome to Redwood Class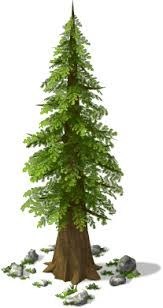 Welcome to our Redwood Class page.
Our teacher is Miss Kellie Nash and our Learning Support Assistants are Mrs Sue Ingarfill and Mrs Lin Maunders. There are 29 Year 4s in our class.
In Redwood Class we recognise that as we grow older it is important to take responsibility for our learning, behaviour and belongings. We enjoy learning about topics that help us develop a better understanding of our locality and the world. We begin to understand the impact that people in the past and historical events have had on the way we live today. All of us have the opportunity to learn French.
The Year 4's do a lot of the 'jobs' in the school like ringing the bell. The jobs change every half term so that almost everyone has a chance to try most tasks.
In March we attend a special day for first school leavers at Wells Cathedral which is always an enjoyable occasion. Each year there is a residential trip for Year 4 and once again this year we are going to Charterhouse where there are lots of exciting activities to try.
At the end of the day, we also take time to share our class prayer.
Father,
Hear us pray,
Thank you for our happy day,
For the friendships that we share,
And for love and compassion everywhere
Amen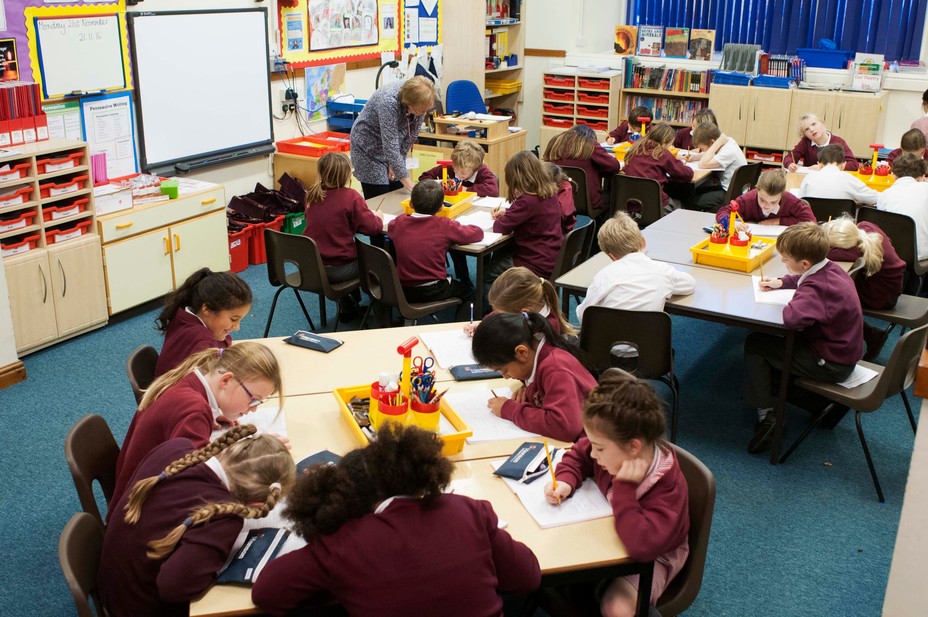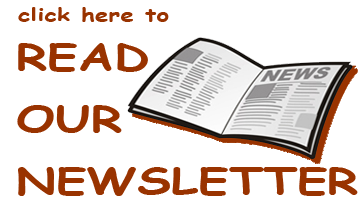 Our Class Blog
This term our topic is "Who was King John?"
Throughout the term we have lots of exciting activities planned.
We have already designed family coats of arms and we will be visiting King Johns Hunting Lodge to discover lots of historic information about Kings, and the local area.
We are also working hard on our reading challenge to read 100 words in a minute using a confident voice and expression.
We are having lots of fun practising our times-table facts and using Times-Table Rockstars to develop the speed of our recall.
In R.E we are focusing on compassion which is one of the schools six Christian Values.