Our topic for the Spring Term is 'Animal Antics'.

Welcome to Redwood Class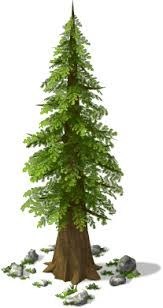 Welcome to our Redwood Class page.
Our teacher is Miss Kellie Nash and our Learning Support Assistants are Mrs Sue Ingarfill and Mrs Lin Maunders. There are 31 Year 4s in our class.
In Redwood Class we recognise that as we grow older it is important to take responsibility for our learning, behaviour and belongings. We enjoy learning about topics that help us develop a better understanding of our locality and the world. We begin to understand the impact that people in the past and historical events have had on the way we live today. All of us have the opportunity to learn French.
The Year 4's do a lot of the 'jobs' in the school like ringing the bell. The jobs change every half term so that almost everyone has a chance to try most tasks.
In March we attend a special day for first school leavers at Wells Cathedral which is always an enjoyable occasion. Each year there is a residential trip for Year 4 and once again this year we are going to Charterhouse where there are lots of exciting activities to try.
At the end of the day, we also take time to share our class prayer.
Father,
Hear us pray,
Thank you for our happy day,
For the friendships that we share,
And for love and compassion everywhere
Amen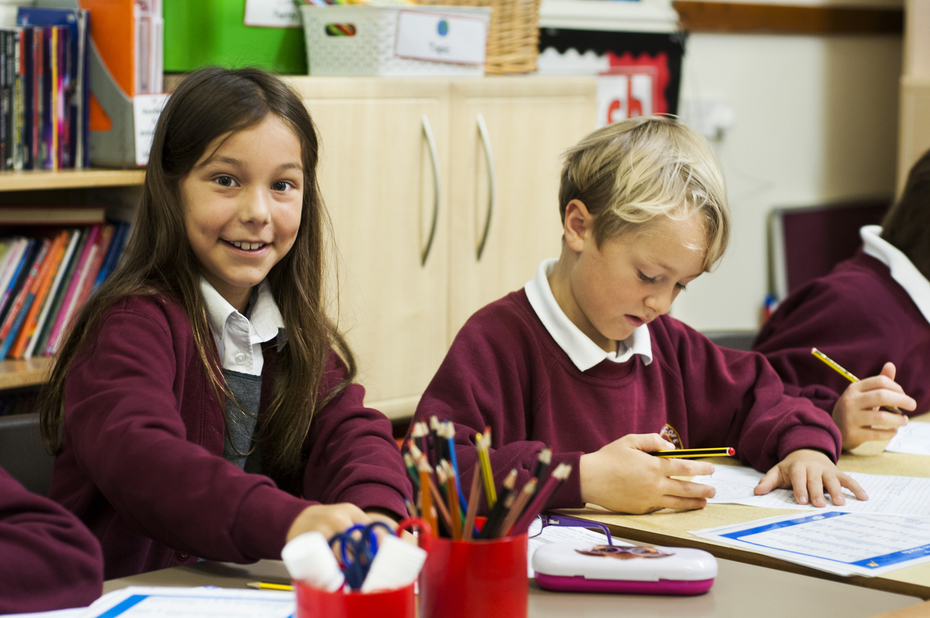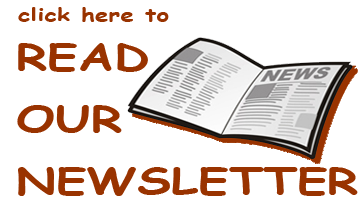 Summer Term Blog from Redwood
This term our whole school topic is "What's behind the door?."
Throughout the term we have lots of exciting activities planned.
We have started our topic by designing our own special class door that will lead us to many adventures in our story writing. We are just adding the finishing touches to it and it will then be displayed in the classroom.
In our writing we are really focusing on the openings of stories. We are going to create atmosphere through describing the setting, character and use of dialogue. We are also going to end our story opening with questions to intrigue the reader. It is all about creating an image in the readers head and wanted read the story to the end.
In P.E, we are taking part in REAL P.E sessions where we learn the fundamentals of balance , agility and coordination. We will also continue to do the Golden mile, extra fitness sessions, Go-Noodle and we have specialist coaches coming in to do different sports. This half term we have Stephen from Cheddar Tennis cub coming in to select players for a Cheddar Valley tournament in May.
We are going to continue to work hard on our reading and have genre cards that we record the types of books we read. This helps us to see the range and breadth of books we read. We will also be writing book reviews every two weeks, so we need to keep reading everyday!!!!
We will be doing our residential at Charter House this term our end of Summer school production. These events are always very exciting and are amazing experiences for your child. Watch this space for more information about school camp and the school production.
Miss Nash and Redwood Class
Listen below to hear us practising our two and three times tables.