This term our topic is, 'Weather Watch Around the World'
Welcome to Willow Class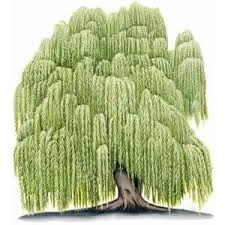 Welcome to Willow Class!
Our teacher is called Mrs. Nicola Richardson and she is helped by Mrs. Fortune, Mrs. Booth and Mrs. Mages. There are 26 children in our class, 14 boys and 12 girls and we are all Year 1s.
We all rotate alphabetically through the class jobs each day. We have four 'home' tables which are named after animals: Badgers, Hedgehogs, Rabbits and Squirrels and we take it in turn to be 'first' to do things each day.
At the end of the day, we also take time to share our class prayer.
Now our day in school is done,
We say goodbye to everyone,
Keep us safe from harm we pray,
Until we meet another day.
Amen

Class Newsletter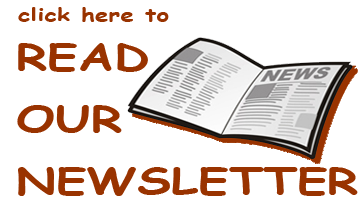 Our Class Blog
Welcome back for the Summer Term! This term our topic is 'Weather Watch Around the World'. We will be learning about the weather in different climatic locations and our Den has been set up as a Travel Agents where we will be able to choose to book a holiday to a different place (depending on the weather we like). We will be continuing to learn about more explorers and finding out why they explored. In Maths we will be learning about Fractions (halves an quarters) as well as multiplication and division. We will also have our Sports Day to look forward to.
Mrs. Richardson
Willow Class Teacher