This term our topic is, 'What's behind the door?'

Welcome to Willow Class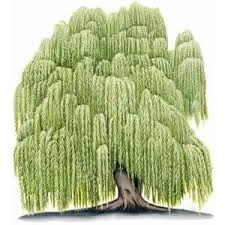 Welcome to Willow Class!
Our teacher is Mrs Bissett and she is helped by Mrs Fortune and Mr Robertson. We have Reception and Year 1 children in our class.
We have class jobs every day and enjoy listening to the Speaker of the Day. In our class we are good at listening to each others ideas, working together and showing resilience.
At the end of the day, we take time to share our class prayer.
Now our day in school is done,
We say goodbye to everyone,
Keep us safe from harm we pray,
Until we meet another day.
Amen

Class Newsletter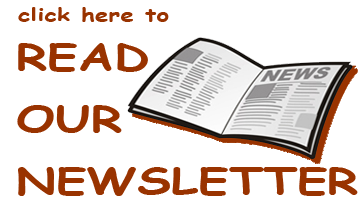 Our Class Blog
Welcome back we hope you have had a good Easter Break.
This term our topic is ' What's behind the door?' We have lots planned, including three 'Creative Curriculum'days.
In Literacy we will be reading a range of traditional stories and using our imaginations to story write around our topic, making sure our stories have a beginning ,middle and end.
We will be taking our learning outside more this term and in Science will be observing and recording seasonal changes. Willow class will have a Garden Centre and will be growing seeds. In class we will be keeping daily records of our seed growth.
In Maths this term our focus is place value.
In Willow Class we have made a Travel Agents and Bureau de change, so pop in if you need to book a holiday !
Willow Class have our Class Collective Worship on Wednesday 25th April at 2.40pm we look forward to seeing you in class to share our work.