Axbridge Community
We are here to educate the children of Axbridge community and beyond and we are delighted so many individuals and groups in Axbridge enjoy working with us to ensure we provide the best opportunities and experiences for the children in our care.
We are proud to be an inclusive school that welcomes everyone to join our community. We, as staff, work together with our lively PTA and dedicated team of Governors to provide the best we can.
We also support many wider community events and groups in the town.
It is our aim to build wider community links in the future with schools and communities across the world...watch this space!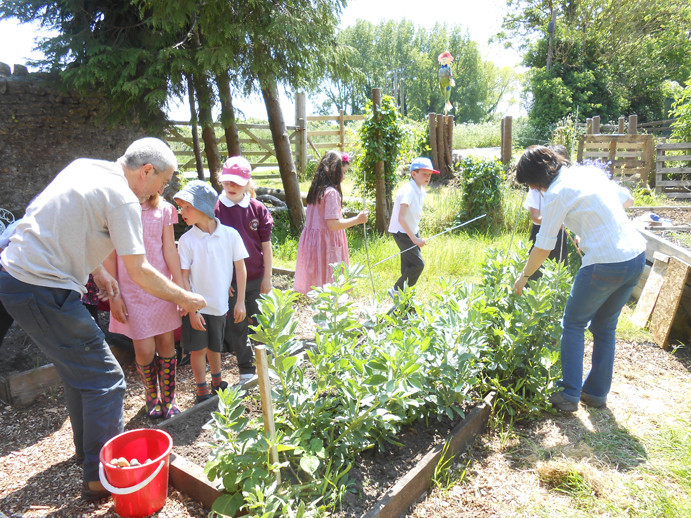 The Community Allotment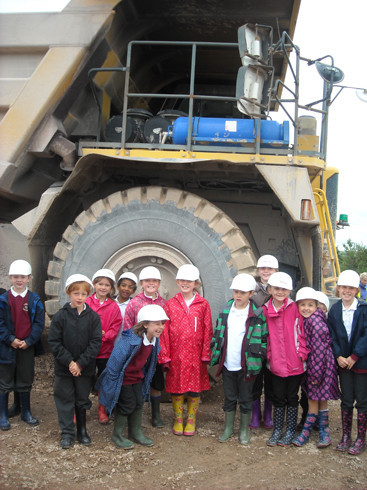 Our visit to the quarry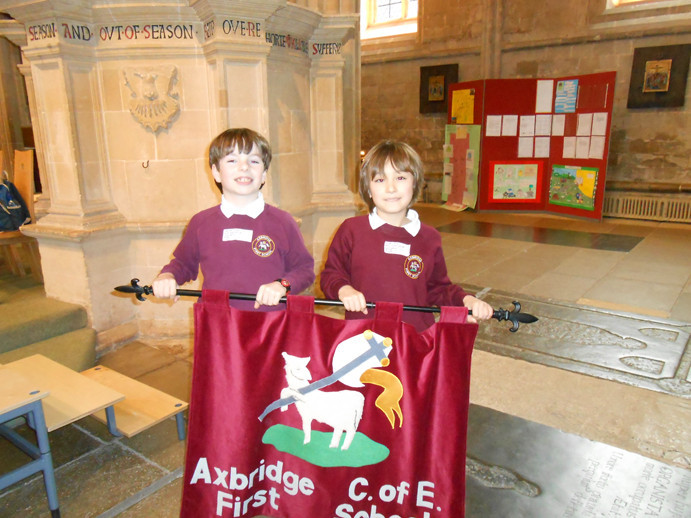 Our visit to Wells Cathedral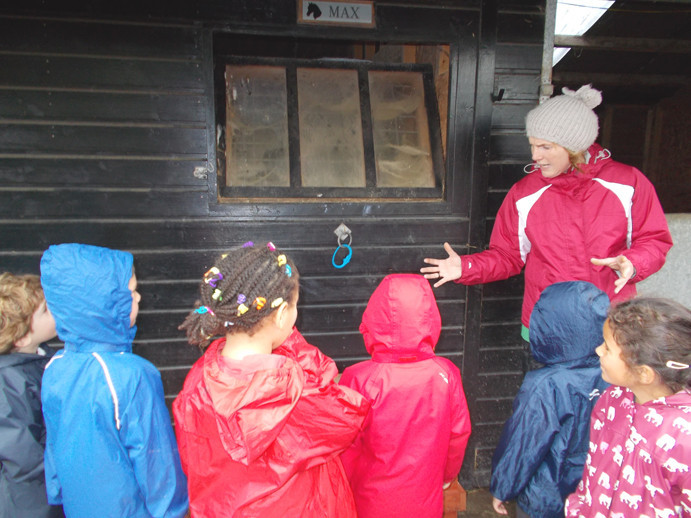 Trina's Yard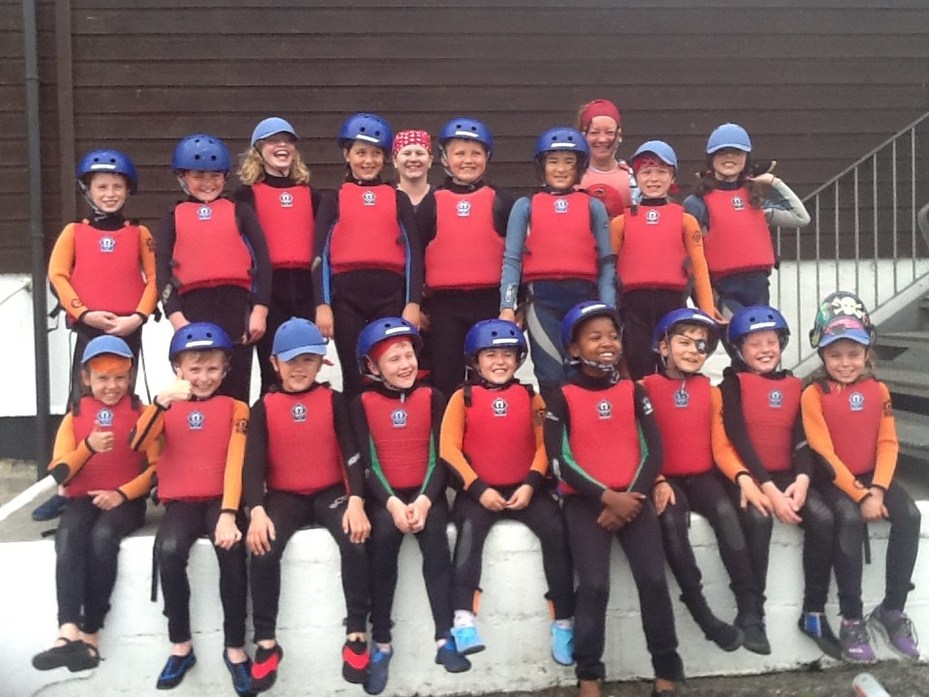 Sailing at Cheddar Reservoir