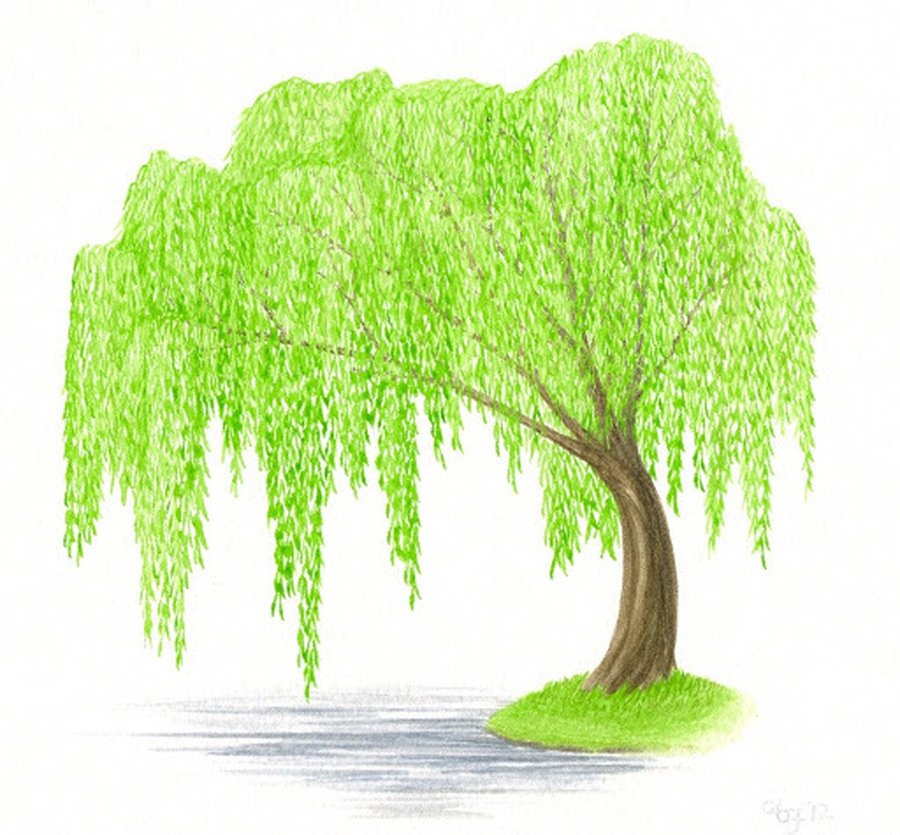 Hello and welcome to the Willow Class page!
Our teacher is Miss Dunmall. Miss Sinkins is a trainee teacher who will be with us until Easter.
We have 21 Year 1's and 6 Reception children in our class. We work very closely with Pine Class.
What does learning look like in Willow Class?
In Willow class we are eager to learn and love to explore new things. We are great at using our Axbridge Learning powers and we are resilient, co-operative, reflective and curious!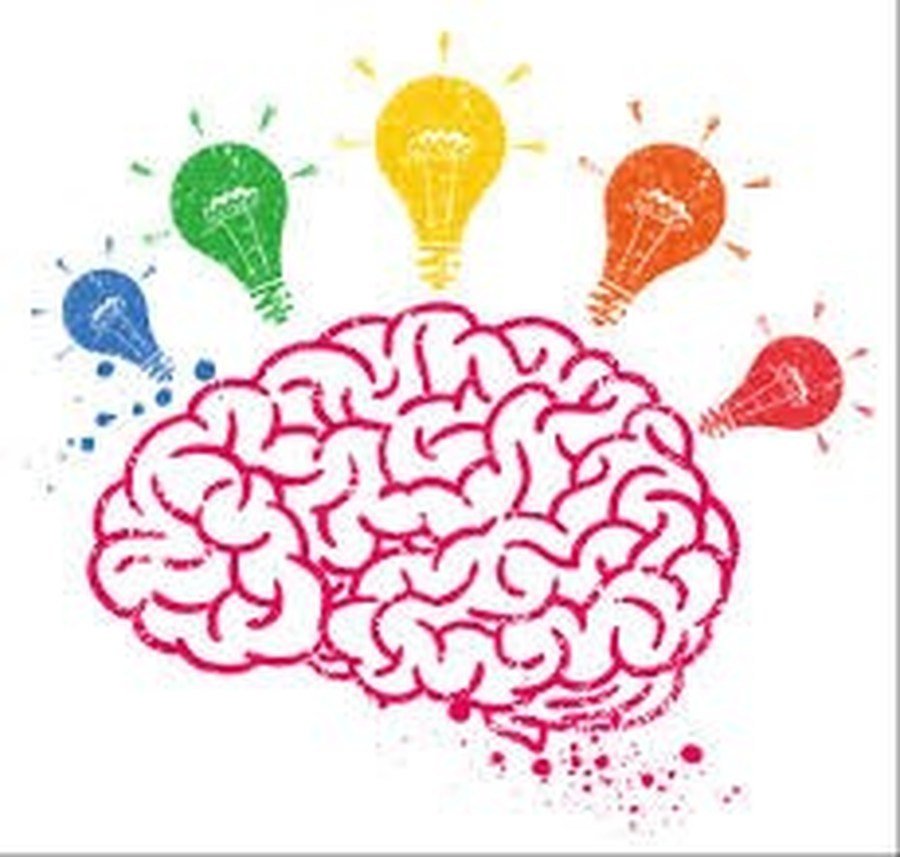 We enjoy learning about the world around us and about things that have happened in history. We are keen writers and love to create stories and be imaginative. We loved writing wanted posters to capture a dragon that was on the loose in story land!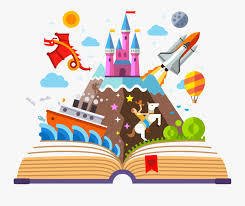 Everyone in Willow class has really enjoyed starting to think about how we can be good friends and how we can work together in our learning. Jigsaw Jack helps us to understand that we are responsible for our actions and our learning and we really enjoy our mindfulness sessions on a Monday and a Thursday.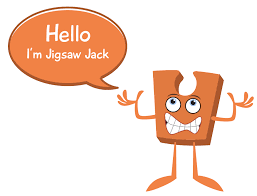 At the end of everyday we say the following prayer
Now our day at school is done
We say goodbye to everyone
Keep us safe from harm we pray
Until we meet another day
Amen.

Remote Learning Links
Here is a document with some useful links to use at home.
Or click here to be taken to the learning links webpage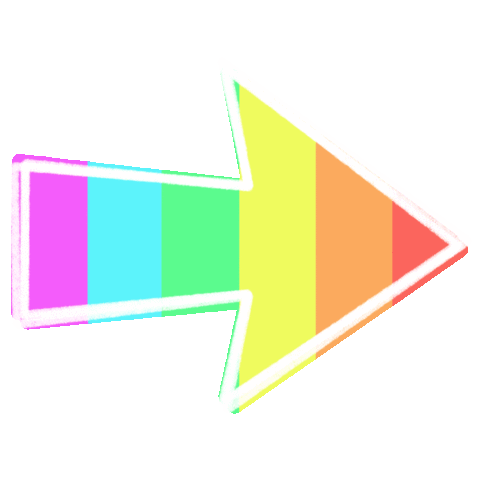 Why not have a look at some of the things Willow Class have been up to?