Welcome to Willow Class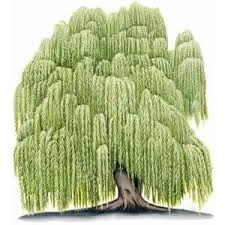 Welcome to Willow Class!
We are a Year 1 class and our teacher is Miss Dunmall. Our teaching assistants are Mr Robertson and Mrs Bethell.
In our class we are good at listening and sharing ideas. We work together in our learning and try our best.
We enjoy learning lots of different subjects like English, Maths, Science, History and many more! We do PE on a Tuesday and a Friday.
At the end of the day we take the time to sing our end of the day prayer:
Now our day in school is done,
We say goodbye to everyone,
Keep us safe from harm we pray,
Until we meet another day.
Amen