Welcome to Hazel Class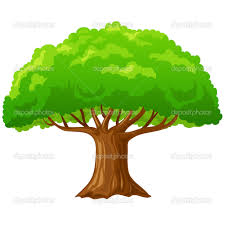 Welcome to Hazel Class!
Welcome to Hazel Class.
In Hazel Class our teacher is Mrs Hector and we are helped by Mrs Bethell and Mr Robertson.
In Hazel class we value the importance of developing our passion for learning which we foster through our nurturing classroom environment. Early in the term, we will become immersed in our 'whole school topic' and we look forward to delving deeper in all areas of our learning. The children in Hazel class will also take on new roles and responsibilities. Some of these roles include; changing the daily weather chart, taking care of our library area and ensuring the lights are turned off when we leave the room. Our children enjoy undertaking these roles and we believe it is important to support and encourage our children to become independent and allowing them the opportunity to take ownership of their classroom and learning.
In our classroom, we are good at listening to others, working as a team and demonstrating resilience. We also have school council members who, will share our ideas throughout the year and feedback the projects to our class. Most importantly, in Hazel class we have fun with our learning, are always eager to try new things and work hard to become the best we can be.
At the end of the day we also take time to share our class prayer
Dear Lord,
before we end our busy day,
we bow our heads and we pray,
that God will keep us safe and sound
until another comes around.
Amen