Our Whole School Curriculum
Please see our Creative Curriculum Policy
Please see: Guide for Parents: Curriculum 2014
Please see: Foundation Stage Early Years Outcomes
Click here for School Performance Data
Click here for National Phonics Screening Check and Key Stage 1
Assessments in England, 2017
Curriculum Aims
To enable all children to learn and develop their skills to the best of their ability;

To promote a positive attitude towards learning, so that children enjoy coming to school, and acquire a solid basis for lifelong learning

To provide children with a firm foundation in the basic skills of literacy, numeracy and information technology as a springboard to competency in all areas of an enriched broad and balanced curriculum

To enable children to be creative and to develop their own thinking

To teach children about their developing world, including how their environment and society have changed over time

To enable children to be positive and active citizens in society;

To fulfil all the requirements of the National Curriculum and the Locally Agreed Syllabus for Religious Education

To teach children to have an awareness of their own spiritual development, and to understand right from wrong
Our Curriculum Drivers
| | | | | |
| --- | --- | --- | --- | --- |
| Spiritual, Moral and Cultural Awareness | Creativity | Aspiration and Possibilities | Community | Enterprise and Enquiry |
These curriculum drivers are the central part of our planning to provide the children with a broad and balanced curriculum.
Using our local community to enhance our curriculum...
Curriculum Plans
We continue to develop our whole school approach to the curriculum for 2018/19. This is updated regularly and further information can be found below.
Autumn Term 2017 Year A 'Who was King John?'
Spring Term 2018Year A 'Animal Antics'
Summer Term 2018 Year B 'What's behind the door?'
Autumn Term 2018 Year B ' What's inside the box?'
Spring Term 2019 Year B 'Terrific Tales'
'Creative Curriculum' Days
As part of our Creative Curriculum, we regularly hold 'Creative Days'. These allow our pupils and opportunity to explore subjects in greater depth, experiencing different classroom environments and their teachers.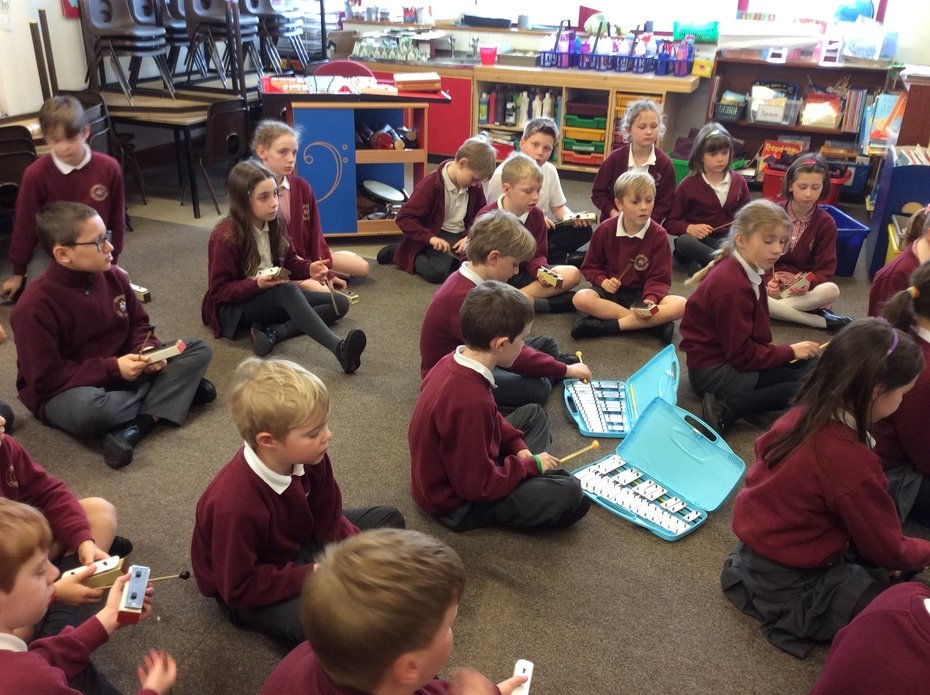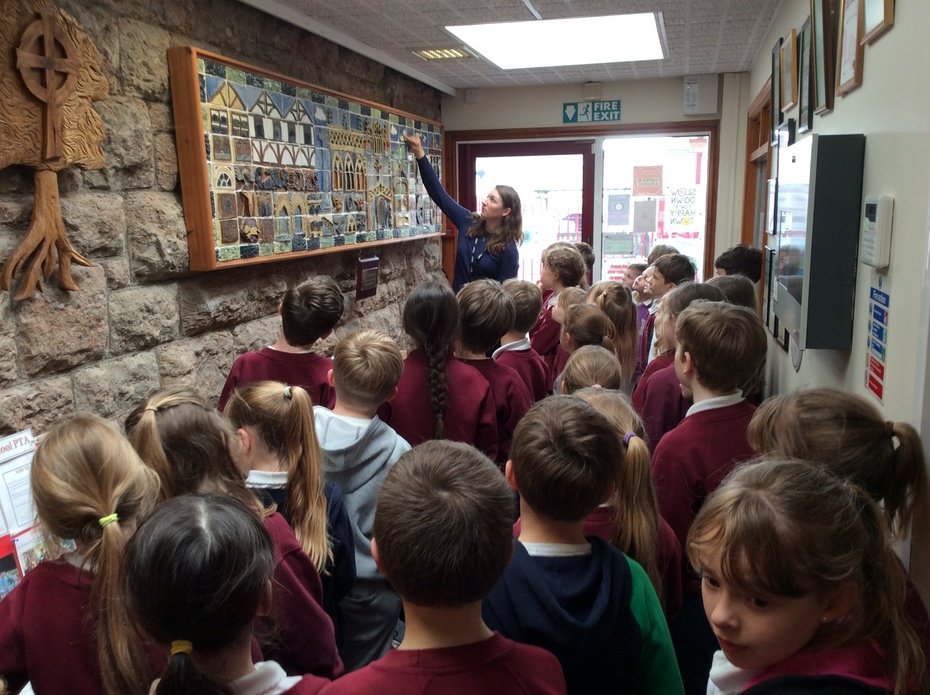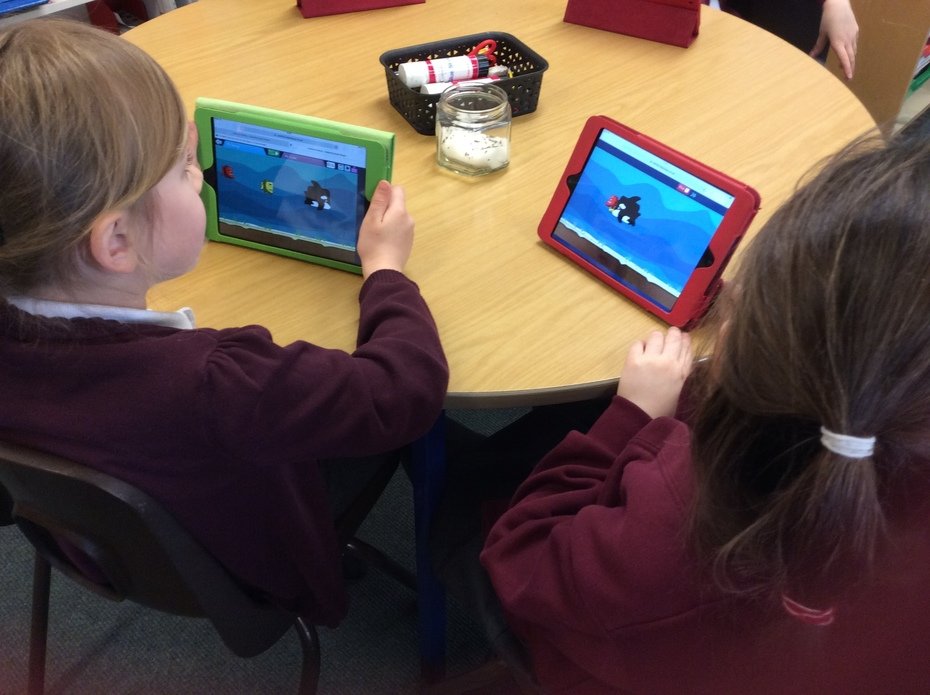 Phonics

We follow the Letters and Sounds programme. This is supported by a variety of resources including:

Bug Club

Jolly Phonics

Reading

At Axbridge we have created our own reading

scheme comprising a wide range of genres from

a variety of publications. These include Oxford

Reading Tree, Heinemann, Rigby Stars and individual authors such as Roald Dahl and many more.

All children access this scheme and can choose a book that is most suitable for their ability and interest.