Welcome to Chestnut Class
Welcome to Chestnut Class!
We have Year 2 and Year 3 pupils in our class. Our teacher is called Mrs. Beekmann. We also have Mrs. Fortune who helps us learn too.
How do we learn in Chestnut Class?
We love finding out about our topics by researching information and learning to think like historians, geographers and scientists. We are all working hard to improve our handwriting by 'joining up'.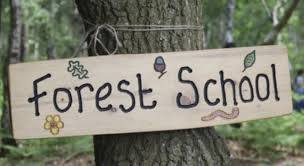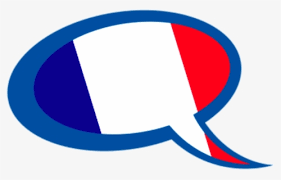 If we are in Year 2, we go to Forest school and if we are in Year 3, we are starting to learn French.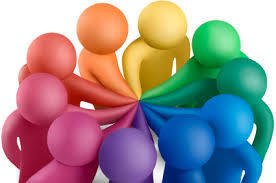 Now that we are older, we have started to learn times tables as well as practise our spellings and read at home as often as we can. We love earning stickers for great work and good behaviour, as well as class goals for working well as a team.
At the end of each day we say our class prayer:
Dear Lord,
Thank you for our days at school,
For helping us to work and play.
Look after us in all we do,
And keep us safe from harm we pray.
Amen

Why not have a look at what Chestnut class have been up to?
Remote Learning Links
Here is a document with some useful links to use at home.