Welcome to our Church
We are very proud of our strong link with the Church and the rector, Rev. Alistair Forster. Collective Worship is held in our Church, St John the Baptist on the 3rd Friday of every month and Alistair also visits us on the 1st Friday of every month to hold service in school. He is a very popular visitor to the school and the children thoroughly enjoy his lively and thoughtful services.
We look forward to seeing you in Church soon.
| | | |
| --- | --- | --- |
| Church Fete celebrations | Whole school prayer in our memorial garden | Decorating our Easter cross |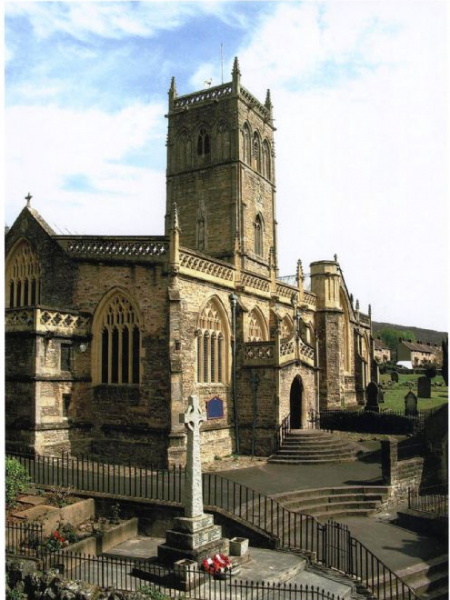 St John the Baptist Church
We light this candle and remember Jesus,
The light of the world,
Please be with us as we gather together,
Please bless each and everyone,
In our school today.
Amen
We thank you loving Father,
For all your tender care,
For food and clothes and shelter,
And all your world so fair,
Amen
Our father in heaven
Hallowed be your name,
Your kingdom come,
Your will be done, on earth as in heaven.
Give us today our daily bread.
Forgive us our sins
As we forgive those who sin against us.
Lead us not into temptation
But deliver us from evil.
For the kingdom, the power and the glory are yours
Now and forever. Amen