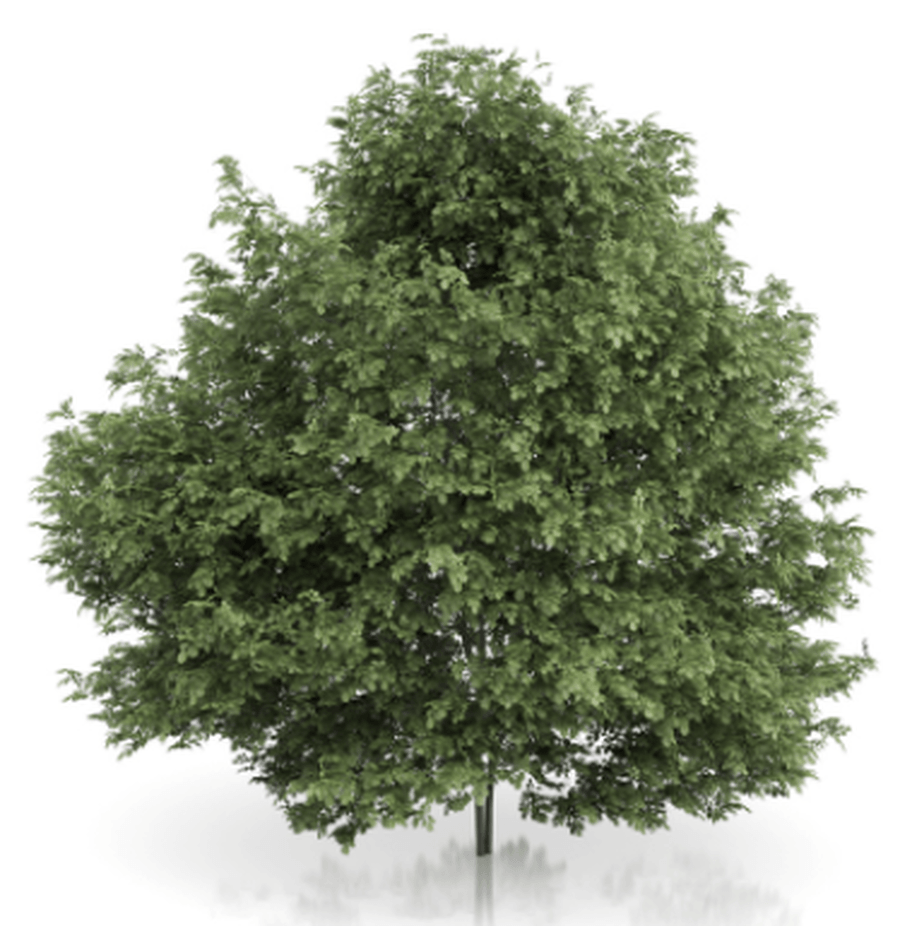 In Hazel Class our teachers are Mrs Hall and Mrs Farnie. Our classroom assistant is Mr Robinson.
How do we learn in Hazel class?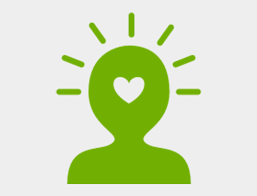 In Hazel Class, we believe it is important to develop a positive attitude and love of learning.
We enable children to foster these attitudes through our nurturing, caring and supportive classroom environment. Each term, we will be immersed in a 'whole school topic' and enjoy the opportunity to further develop our learning through many creative and exciting opportunities. Watch out on the school app and follow us on Twitter to keep up to date as we share our fantastic work!
Inside Hazel class, we are excellent at working as a team and are continuing to develop independence by undertaking various roles and responsibilities, allowing the children the opportunity to take ownership of their learning environment. A key part of our class community are our school council members who will share our ideas throughout the year. They then feedback progress on the projects to the rest of the class.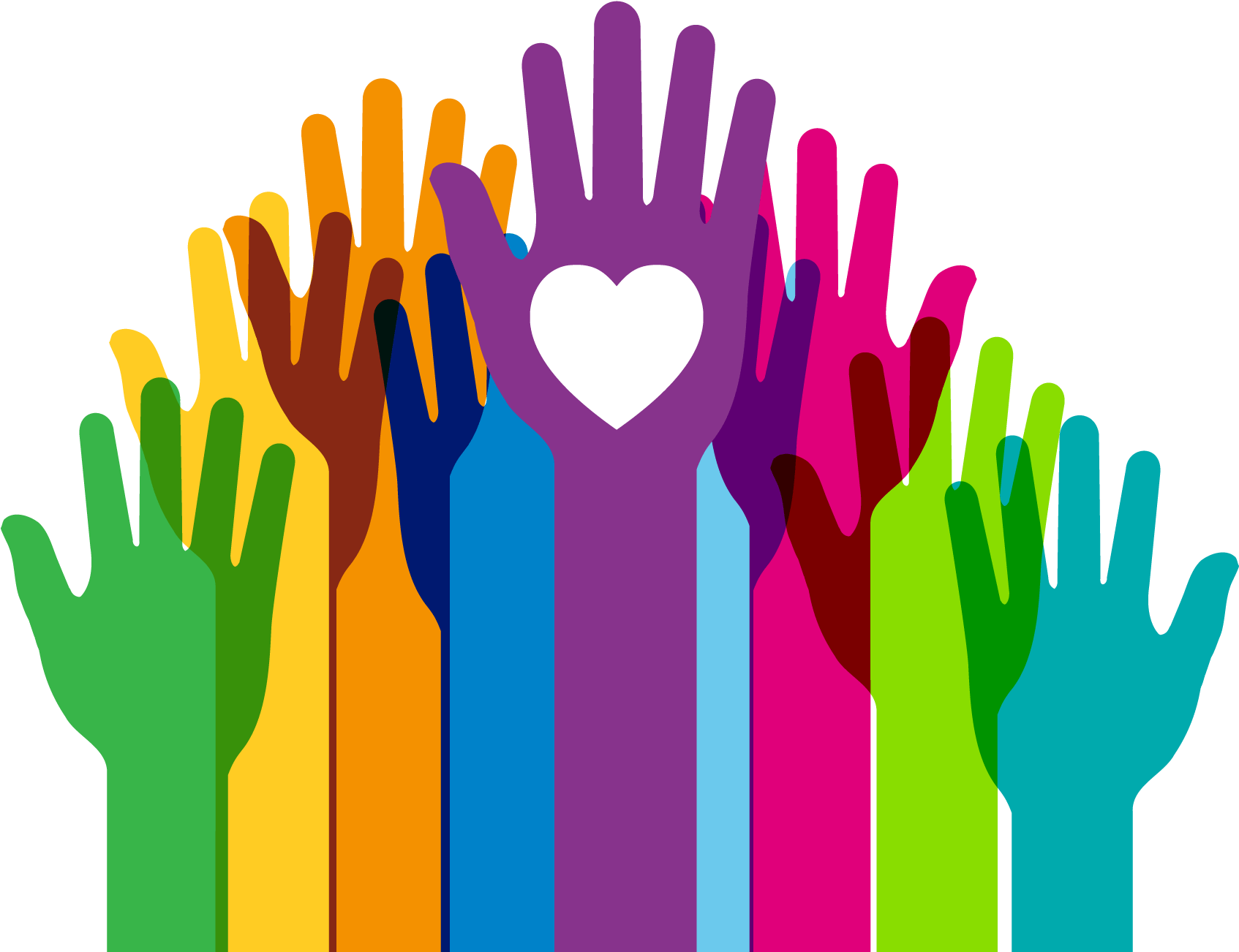 We are also great at showing resilience and applying our 'Axbridge Learning Powers' to all areas of learning to help us become the 'best we can be!'
Most importantly, in Hazel class we value the importance of having fun with our learning, are always eager to try new things and learn from our mistakes.
At the end of the day we also take time to reflect and share our class prayer
Dear Lord,
Before we end our busy day,
We bow our heads and we pray,
The God will keep us safe and sound,
Until another comes around,
Amen.
Remote Learning Links
Here is a document with some useful links to use at home.
Or click here to be taken to the learning links webpage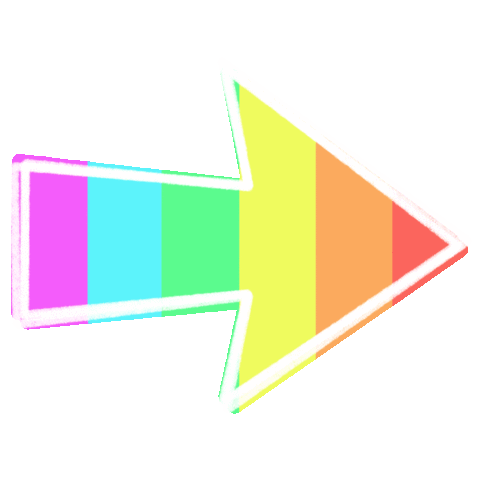 Why not have a look at some of the things Hazel Class have been doing?