Online Safety
Use the links below to help you and your family with all matters of online safety, such as:
Support for parents

How to restrict settings on iPads and other devices

Dealing with cyber-bullying

Checking if games and apps are age-appropriate

How to report issues
Every year, we participate in the SID campaign. It helps raise the profile of online safety and is an opportunity to explore the changing nature of internet usage.
NSPCC
The internet is amazing. Children can play, learn, create and connect - opening up a whole world of exciting possibilities. But with the digital world changing all the time, how can you make sure your child's staying safe?
That's where we come in. Whether you're an online expert or you're not sure where to start, our tools and advice will help you keep your child safe.
Click on the above image to find out more about keeping your child safe online.
NetAware
Talk about how they can stay safe on social networks
Ask your child if they know:
where reporting functions are

how to block someone

how to keep information private.
Show them how to do these things. Use Net Aware to help you.
Talk about online privacy, and being Share Aware. Explain that online behaviour – including sharing personal information – should mirror behaviour in person.
Explain that talking to strangers isn't always 'bad', but they should always be careful about what they share and sometimes people aren't who they say they are.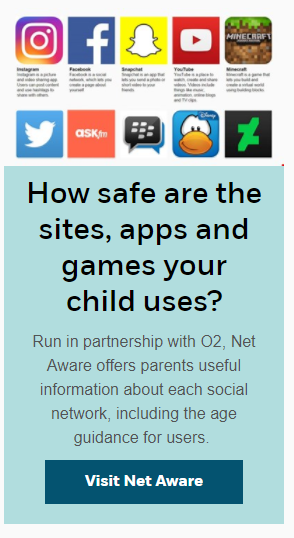 Follow the image to be taken to the Net Aware site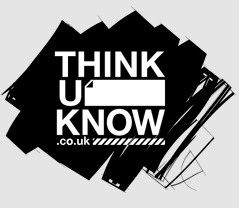 Click on the icon above for a link to Thinkuknow Home Activity Packs
Know It All
Know IT All for Parents is a unique interactive e-safety guide for parents and carers produced by Childnet International. It's designed to really help you as a parent or carer keep up to date with how children are using the internet, and support them in using these new exciting services safely and responsibly.

Click on the above image to find out more about keeping your child safe online.
KidSMART / Childnet
At Axbridge school, we have used the kidSMART resources to support our online safety work. Now in the process of being updated and moved to Childnet, here you will find plenty of resources to support you in keeping your children safe online.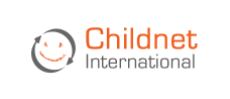 Click on the image above to be taken to the Childnet Parent and Carers site.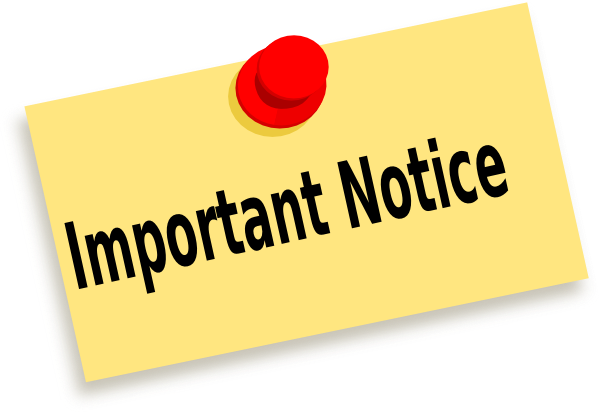 Further reading for parents: