Welcome to our PTA
Our PTA is a group of parents and teachers who plan and run exciting events to raise money for the benefit of the children in our school. The PTA have funded some brilliant projects including new playground markings, school trips, swimming lessons, forest school equipment and loads more. The PTA doesn't just raise money, it also organises fun, social events for the school community from quiz nights to pop up takeaways to camping festivals.

If you would like to become part of the PTA, find out more or contact the PTA then email us on pta@axbridgefirstschool.co.uk or follow us on Facebook.
Don't forget there are lots of ways you can help support the PTA
Amazon Smile
Amazon donate a proportion of your purchase to your chosen charity. It can be added to your app so so once you have set it up it will automatically donate if your purchase is eligible. Find us as 'Axbridge Church of England First School Parent Teachers Association'.
Co-op Membership
We are part of the Co-op membership scheme. If you have a Co-op card you can nominate Axbridge PTA as your chosen charity to benefit from donations every time you shop. Its really easy and free to get a card so if you're not a member already, please ask in store and select Axbridge PTA as your chosen charity.
Clothes Bank
The clothes bank can be found in the school carpark and takes re-usable clothes, paired shoes, hats, handbags, cuddly toys, DVDs and mobile phones.
What's coming up?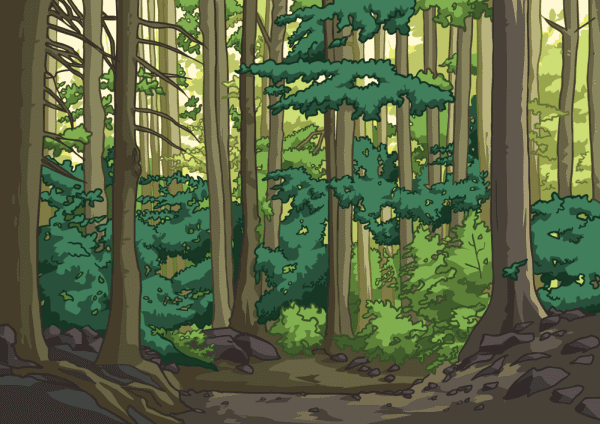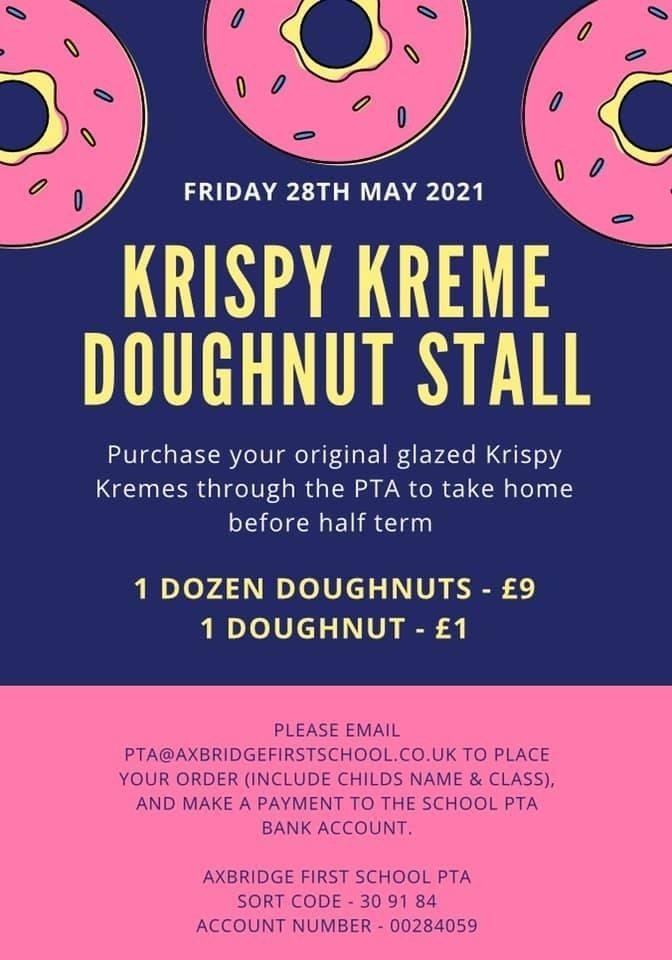 We love books!
PTA '60 second sell' book review competition
Can you convince your friends and teachers that your favourite book is the best?
Take part in the '60 second sell', record a video of yourself telling everyone why you love your book and why other people should read it.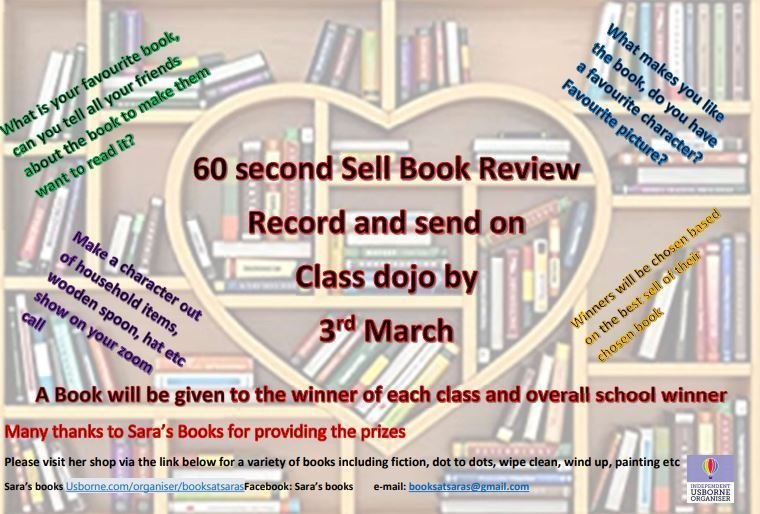 Spring is in the air!
Sunflower growing competition
Can you grow the tallest sunflower? Have a go at growing your own sunflower. Children will be given seeds at school, all you need is a pot and some soil. Good luck and good growing!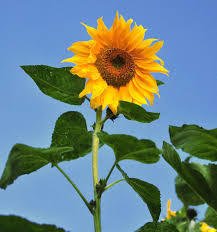 Easter Rabbit Hunt
East rabbit trail around Axbridge during Easter weekend.
A map will be available showing where you can find the rabbits.
Can you find them all?
Axbridge School orchard and wildlife area
After a chilly start to the year, the wildlife area on the Furlong is looking ready to burst into life. Plans for planting a wildflower meadow around the fruit trees are underway. Watch this space for more information.
Pancake fun!
What a brilliant time you all had on pancake day flipping pancakes and making amazing pancake face creations. It was brilliant to see how creative you all were and what talented chefs you all are.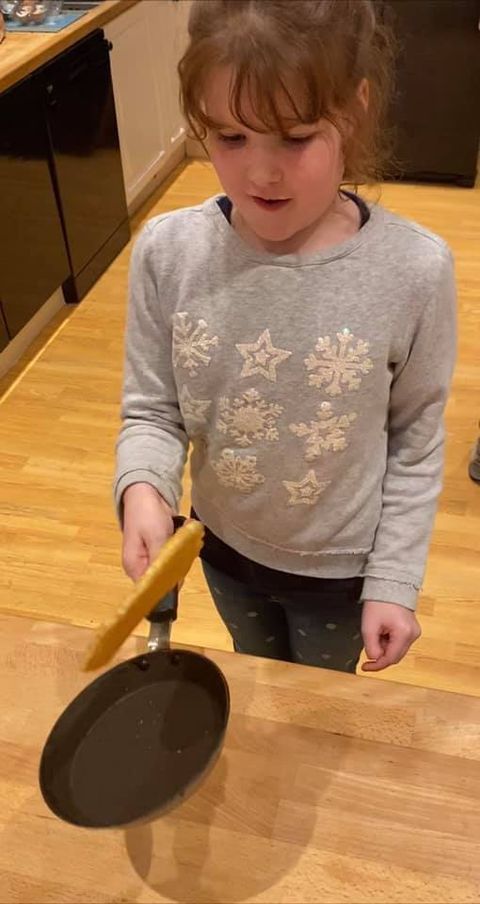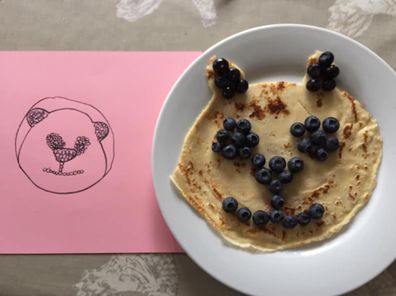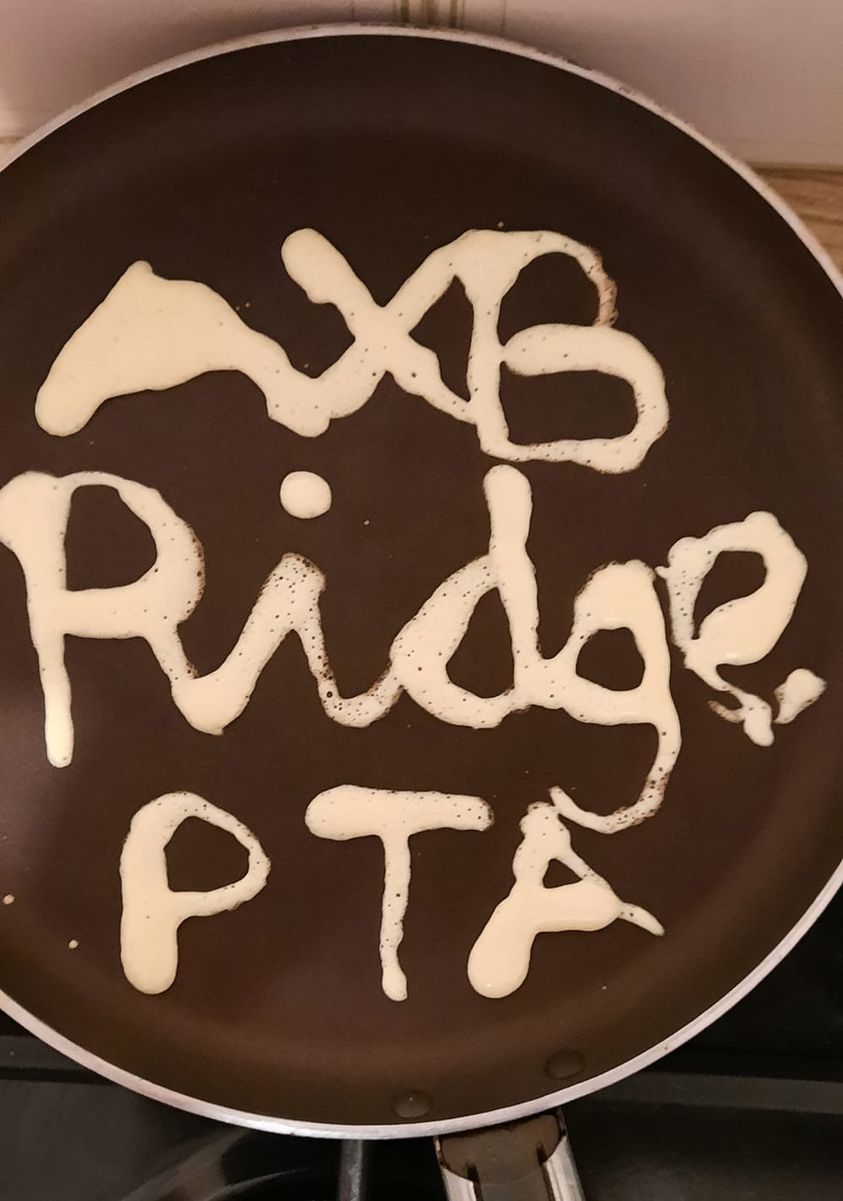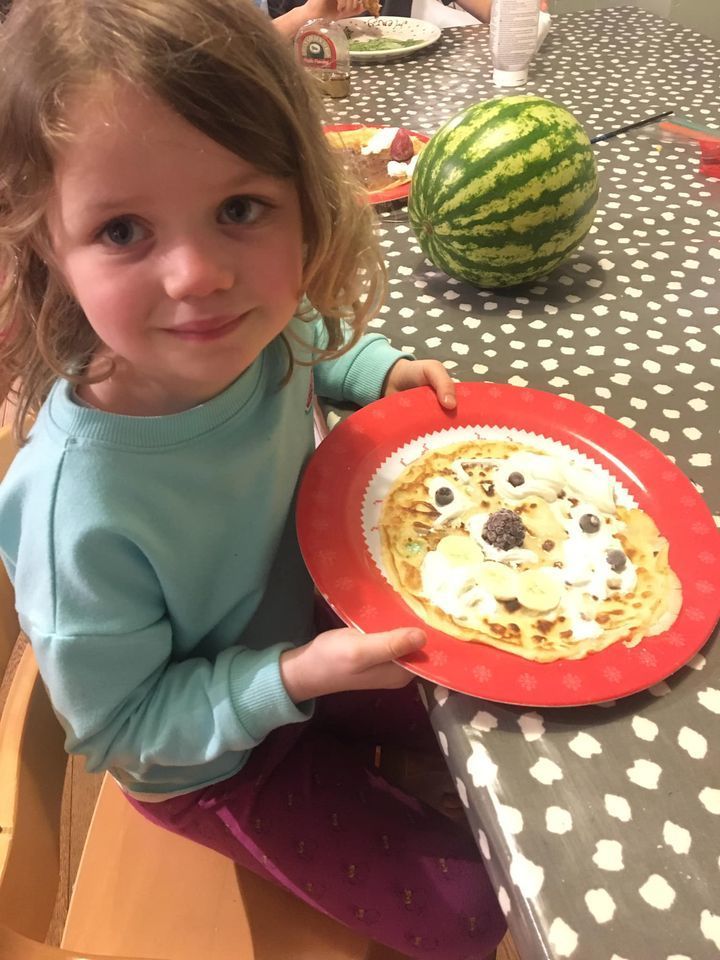 Key PTA Committee Members 2021/22
PTA Chairperson : Sandra Jefferies
PTA Vice Chairperson: Andy Hebdon
PTA Treasurer : Jo O' Callaghan
PTA Secretary: Dawn Odd
Latest meeting minutes and useful documents:
Meeting minutes September 2020
"The PTA is an integral part of our school community. It offers a lovely opportunity for close co-operation and communication between parents, us as staff and the wider community. It is wonderful that we all work together to provide the children with those extra-special experiences that they simply love."
Headteacher
"Having so many parents involved in PTA activities is wonderful; it says so much about our school as a family community and sets a marvelous example of enthusiasm and helpfulness for the children."
Chair of Governors
Money raised by the PTA has recently paid for Swimming lessons, Circus Skills Day and new books for the school library. We have had some great events including planting a school orchard, The Big Camp, school fairs, pop up takeaways and wine and cheese tasting.