Welcome to Redwood Class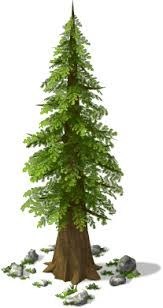 Welcome to our Redwood Class page
Our teacher is Miss Nash and she is helped by Mrs Lange
In Redwood Class this year we have a year 3/ 4 split.
In Redwood Class we recognise that as we grow older it is important to take responsibility for our learning, behaviour and belongings. We enjoy learning a range of topics that help us to develop an understanding of the world and our locality. We continue to develop an understanding of the importance of our environment and the impact we as humans are having on it. We begin to understand the impact that people in the past, and how historical events have on the way we live today.
Year 4 children have an opportunity to learn how to play a brass instrument and the whole class have the opportunity to learn French, have swimming lessons and take part in a musical production in the Spring term. In May Year 4 children go on an exciting residential trip and Year 3's go on a fun activity day to Charterhouse.
All the children have the opportunity to do jobs in class and the Year 4 children have the extra responsibility of carrying out jobs throughout the school like ringing the bell and being Collective Worship music monitors.
We also think it is it is important to talk about our emotions and understand how our mind works. We do emotional literacy work every Monday morning and talk about our 'dinosaur' 'sponge' and 'brilliant' brain everyday and ways in which to retrain our brains to react in different ways.
At the end of the day we also take time to share our class prayer
Father hear us as we pray
Thank you for our happy day
For the friendships that we share
For love and compassion everywhere
Amen