Our Whole School Curriculum
'The Root, Branch and Blossom Curriculum'
Please see our Our Root, Branch and Blossom Curriculum Policy.doc
Please see: Guide for Parents: Curriculum 2014
Please see: Foundation Stage Early Years Outcomes
Click here for our performance data
Click here for our latest IDSR report
Click here for National Phonics Screening Check and Key Stage 1
Assessments in England
Our Curriculum Implementation and Overviews

We deliver a 'whole school curriculum', meaning all children are exposed to the same topic, but at an age-appropriate level. This is updated regularly and further information can be found below.

Subject Overviews

We are proud of our curriculum approach and delivery, with our subject leaders providing a detailed breakdown of our approach to, and delivery of, each subject area.

Art and Design
Design and Technology
English
PSHEC

'Creative Curriculum' Days
As part of our Creative Curriculum, we regularly hold 'Creative Days'. These allow our pupils and opportunity to explore subjects in greater depth, experiencing different classroom environments and their teachers.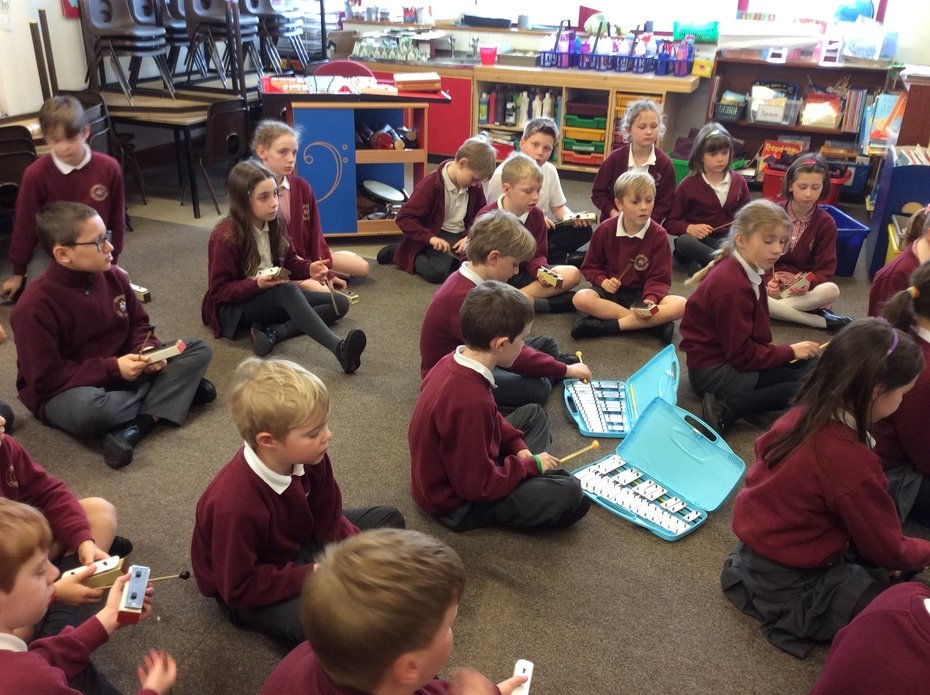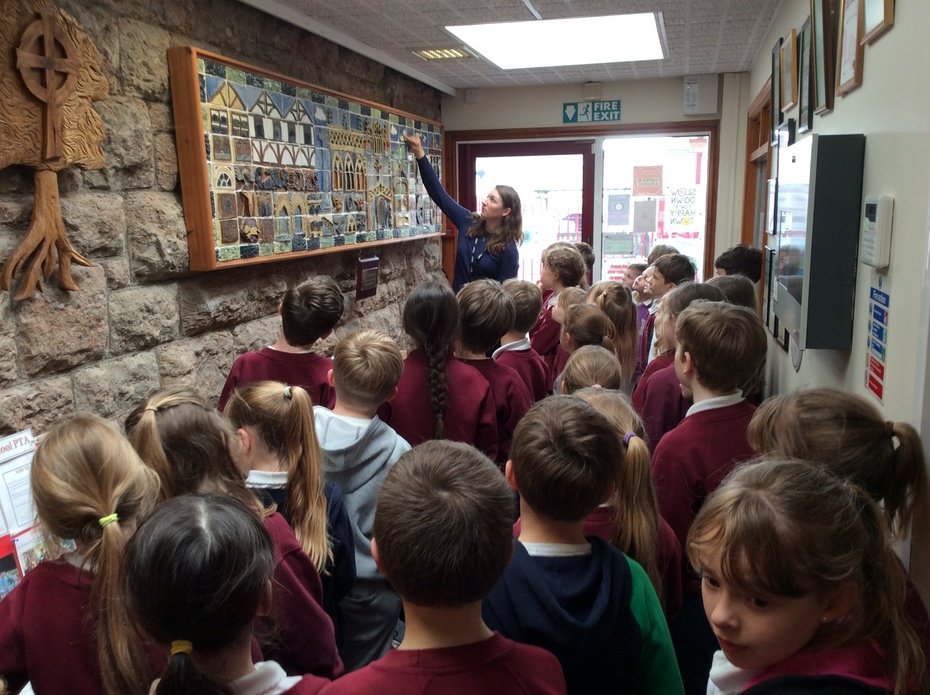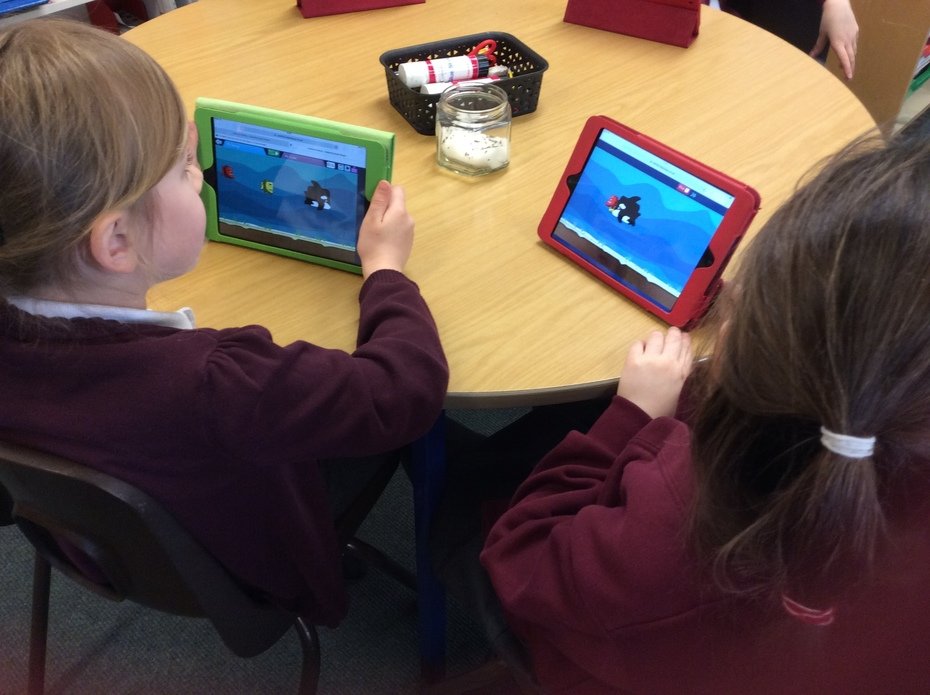 Phonics
We follow the Letters and Sounds programme. This is supported by a variety of resources including:
Bug Club
Jolly Phonics
Twinkl
Espresso
Reading
At Axbridge we follow the National Book Banding System, drawing from a variety of publications.
These include Oxford Reading Tree, Heinemann, Collins Big Cats, Rigby Stars and individual authors such as Roald Dahl and many more.
All children access this scheme and can choose a book that is most suitable for their ability and interest.